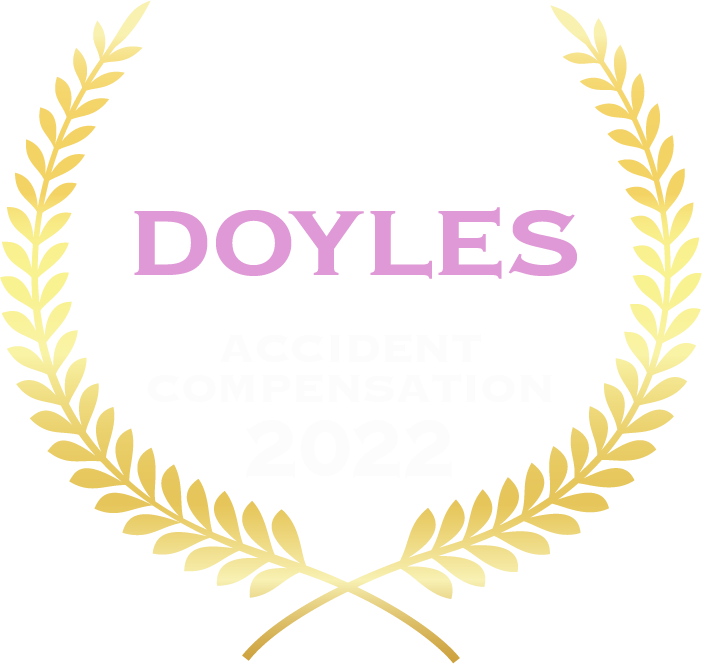 The prestigious Doyles Guide to Australia's Leading Lawyers has again ranked Peter Burt and Clara Davies as preeminent in motor vehicle accident law and Burt & Davies as a first tier firm.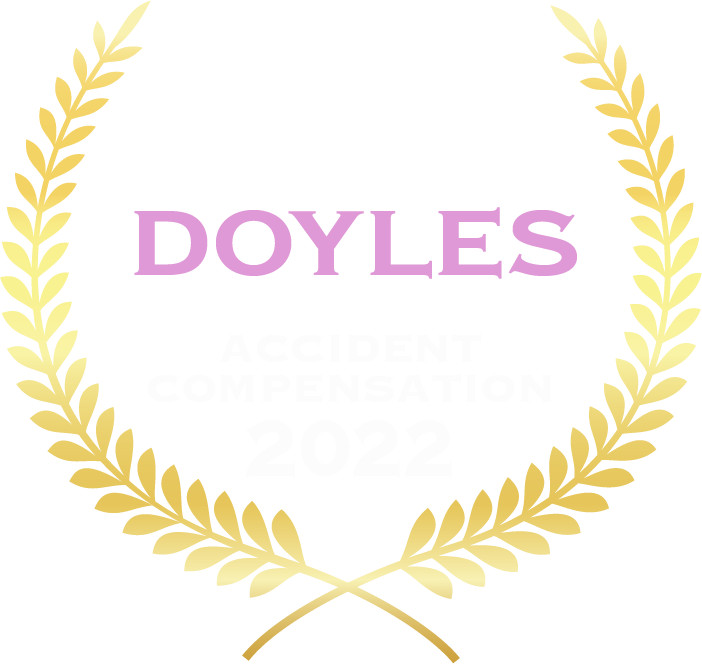 Peter Burt and Clara Davies, the owners of Burt & Davies, are expert transport accident/TAC lawyers located in Melbourne.  The most important thing to know about Burt & Davies is that TAC claims are all we do.  We are Victoria's only law firm dedicated solely to transport accident claims and representing the most seriously injured transport accident victims.  This is our key difference.
For the past 16 years we have acted for countless Victorians who have suffered injury in cars, on motorbikes and operating farm vehicles and machinery. We have also assisted many cyclists and pedestrians who have been struck and injured by motor vehicles, trams and trains. We have represented TAC claimants in their lump sum impairment, serious injury and common law claims and consistently produced the best compensation outcomes in the shortest possible time frames, as the latest official TAC statistics prove. We are Victoria's expert TAC lawyers.
Whilst we are the leading TAC lawyers we also:
Specialise in caring, showing great empathy and understanding
Provide the highest level of personal service to each of our clients
Have more than 60 years' experience assisting people through the most difficult period in their life
Are responsible for you and have no junior lawyers handling your future
Take the pain out of obtaining compensation.
We are not the biggest but we are the best. We are Victoria's only personal injury law firm with full Law Institute of Victoria (LIV) Specialist Accreditation. Your future health and well-being could not be in better hands.
The above claims are easy for us to make, but why not listen to what our clients have to say?
2020 Burt & Davies TV Commercial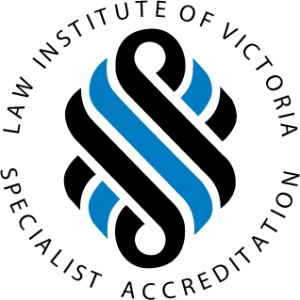 Stories from people we have helped – our clients
Kiff Saunders

"They are good people. Could you be represented in a better way? – I don't think so."
Watch Video
Bridie Barrett

"Clara & Peter were such an amazing support for me. They provided care to the level of what a family would provide."
Watch Video
Our results speak for themselves

99.5% of the claims we conduct are resolved by negotiated settlement

On average we finalise claims within 1 year of our commencing to act
What to do now
Please call to speak with us. We would be delighted to have the opportunity to help put your mind at ease.
We can arrange a free of charge meeting. We guarantee that you will be satisfied and relieved by the no nonsense, personal service we provide.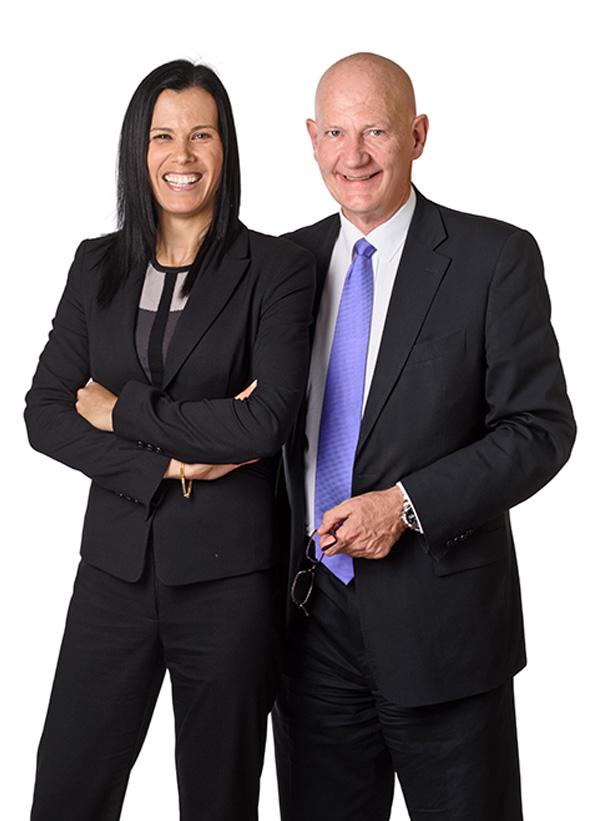 Clara Davies
Clara Davies is the Managing Partner at Burt & Davies. She has more than 20 years experience acting on behalf of injured transport accident victims and those with TAC claims.
Peter Burt
Peter Burt is the senior partner at Burt & Davies. He is an acknowledged expert in compensation law in Australia and arguably Victoria's leading lawyer in TAC claims, in particular TAC common law claims.
About Peter Burt